Bright Tybee Retreat w/ Wrap-Around Porch Near North Beach by Lucky Savannah
Unit Code: Y-SEASID
Leave a Review
[2]
GENERAL
Air Conditioning
Clothes Dryer
Hair Dryer
Heating
Internet
Iron & Board
Linens Provided
Living Room
Parking
Towels Provided
Washing Machine
Wifi
Free Wifi
SUITABILITY
non smoking only
pets not allowed
AMENITY
combination tub/shower
queen
shower
toilet
tub
twin/ single
Available Specials
There are no specials currently available for booking. Please check back soon for special offers and
sign up for our email newsletter
[3]
to receive occasional emails with new specials.
214 Eagles Nest Drive
House B
31328
Tybee Island
,
GA
United States
32° 0' 59.13" N, 80° 50' 58.4268" W
Georgia US
[5]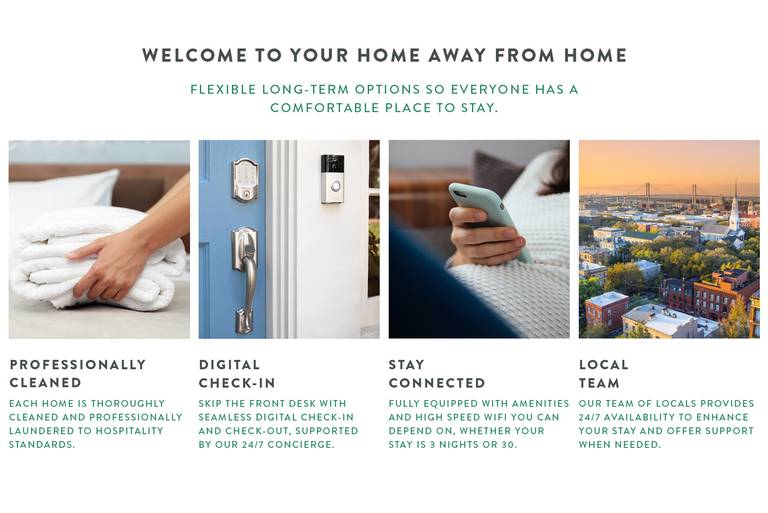 [6]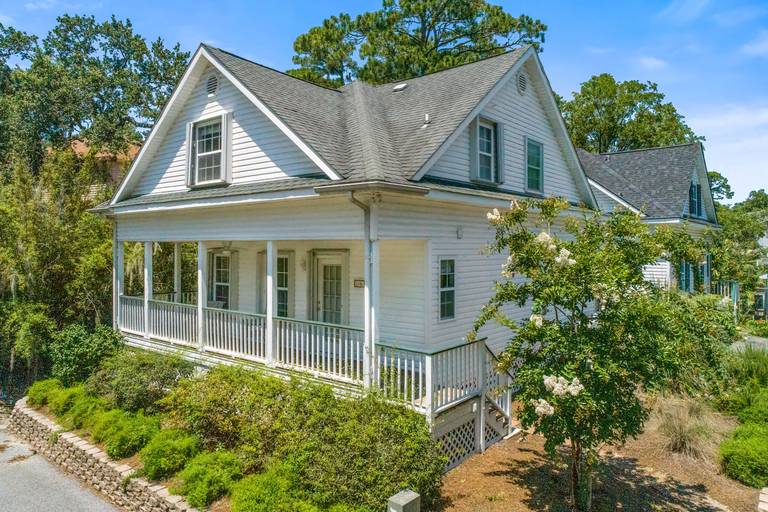 [7]
[8]
[9]
[10]
[11]
[12]
[13]
[14]
[15]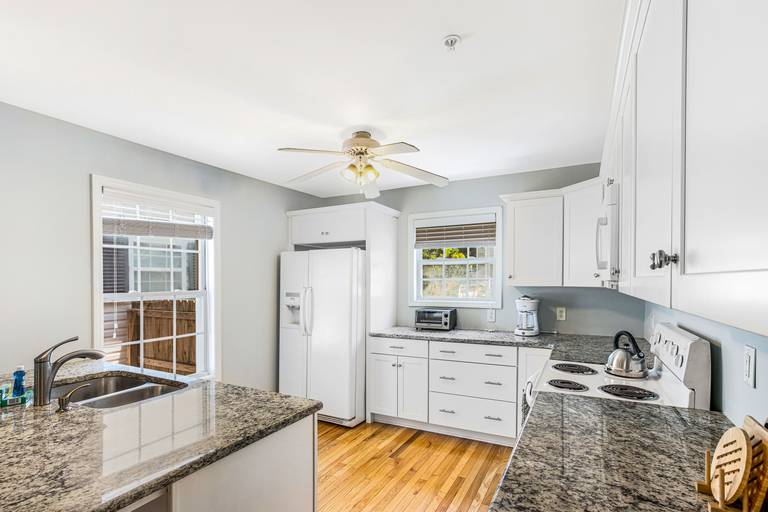 [16]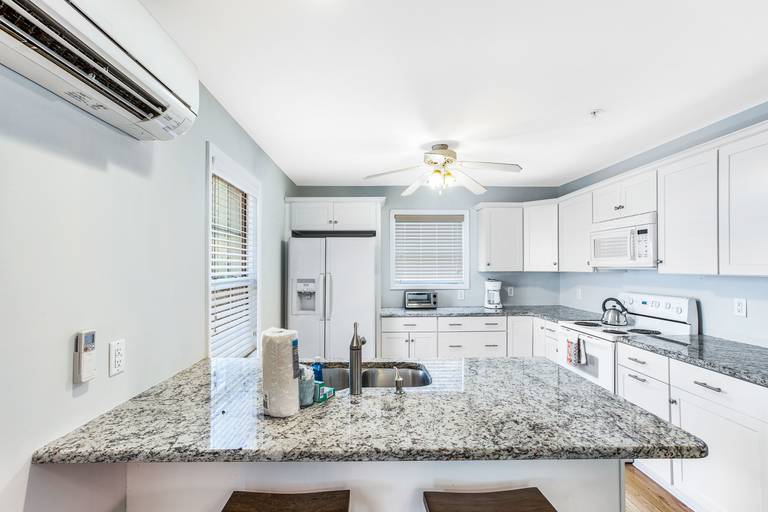 [17]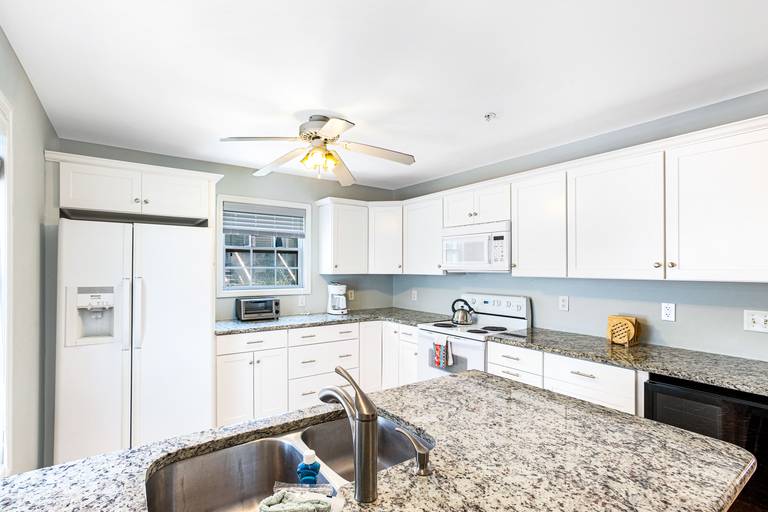 [18]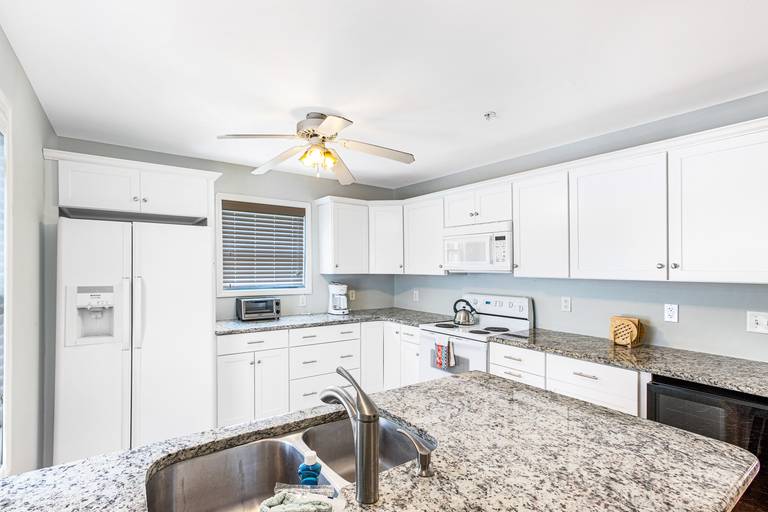 [19]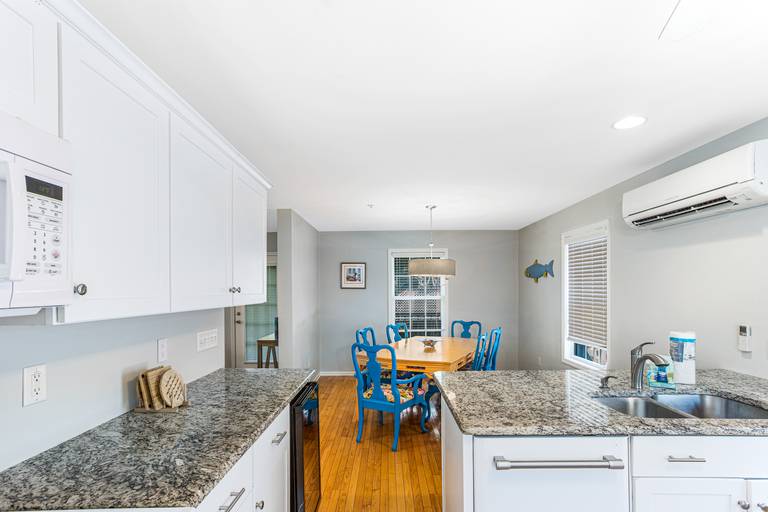 [20]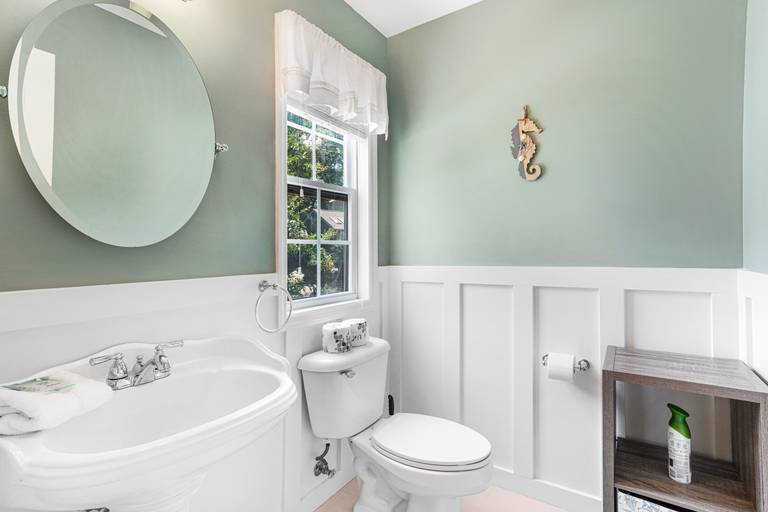 [21]
[22]
[23]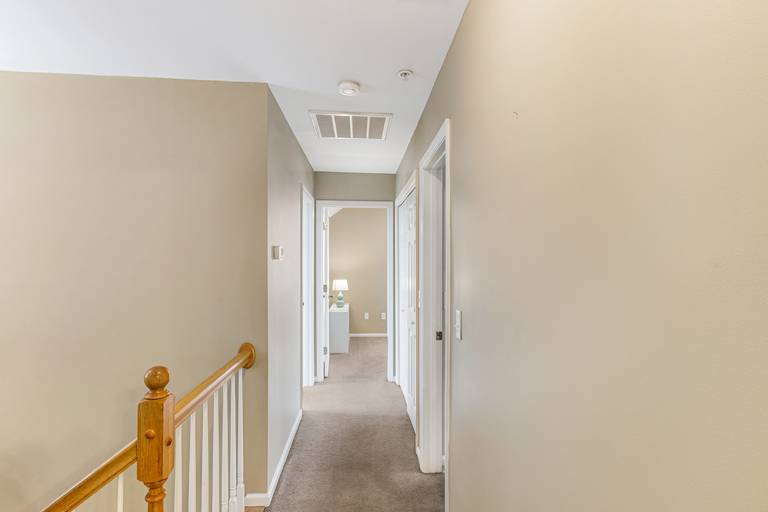 [24]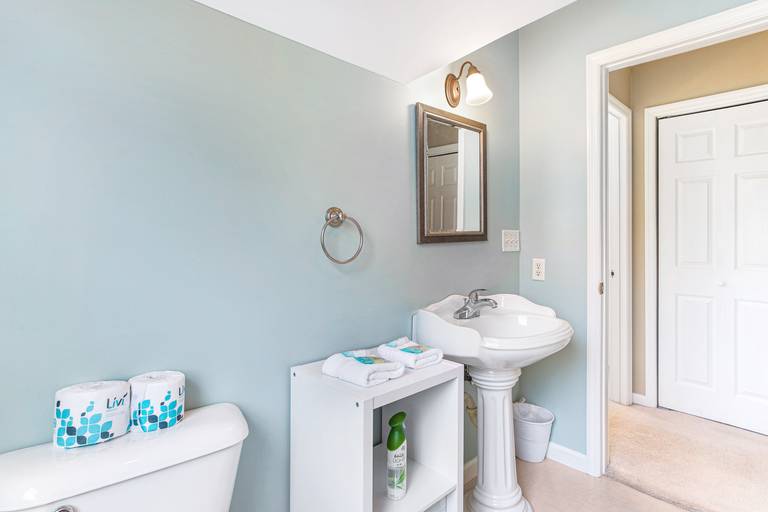 [25]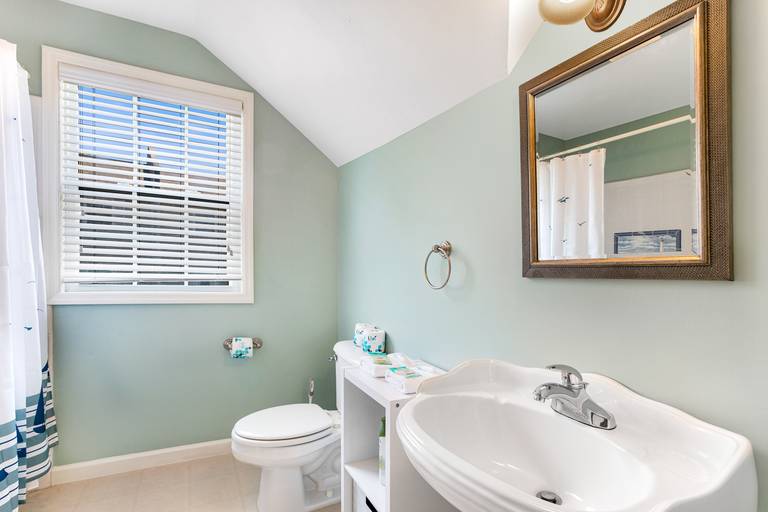 [26]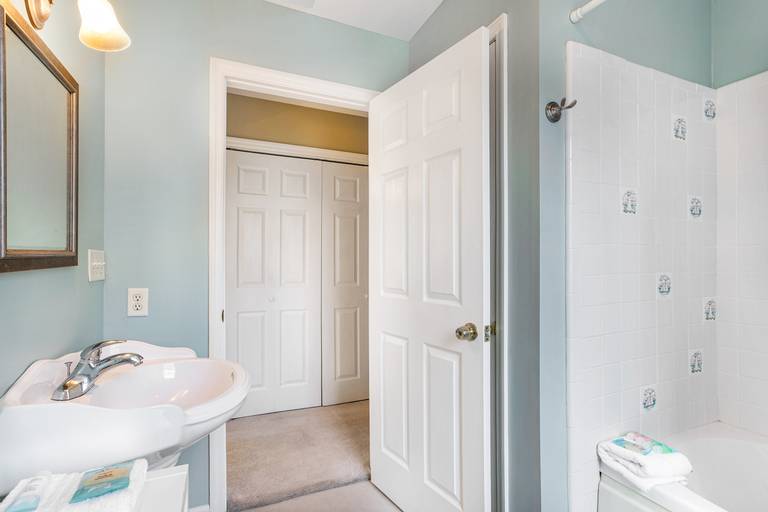 [27]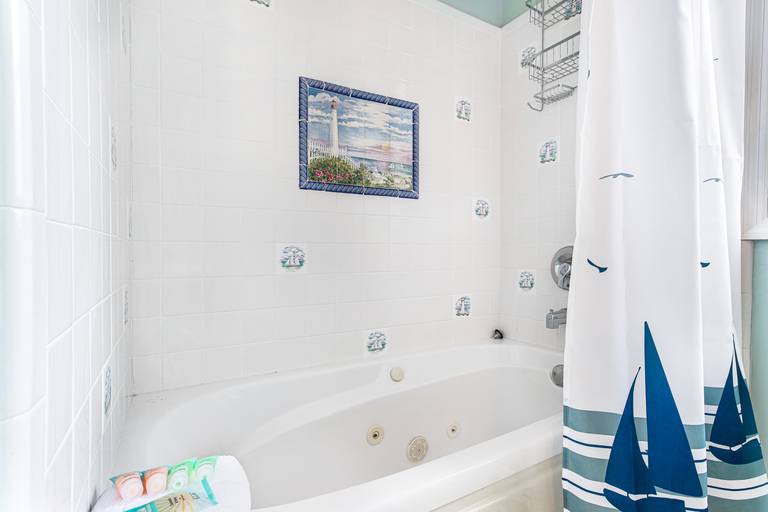 [28]
[29]
[30]
[31]
[32]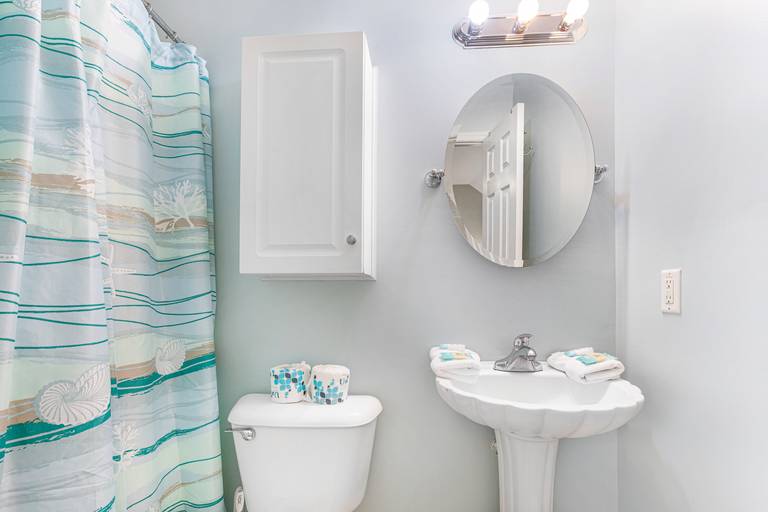 [33]
[34]
[35]
[36]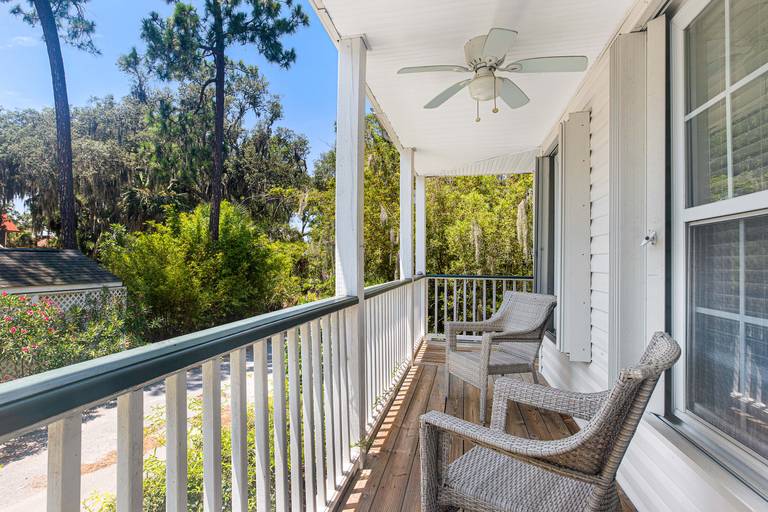 [37]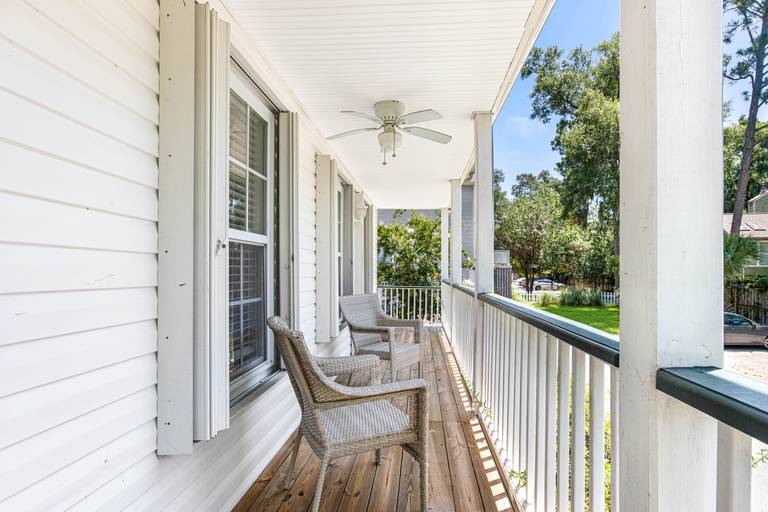 [38]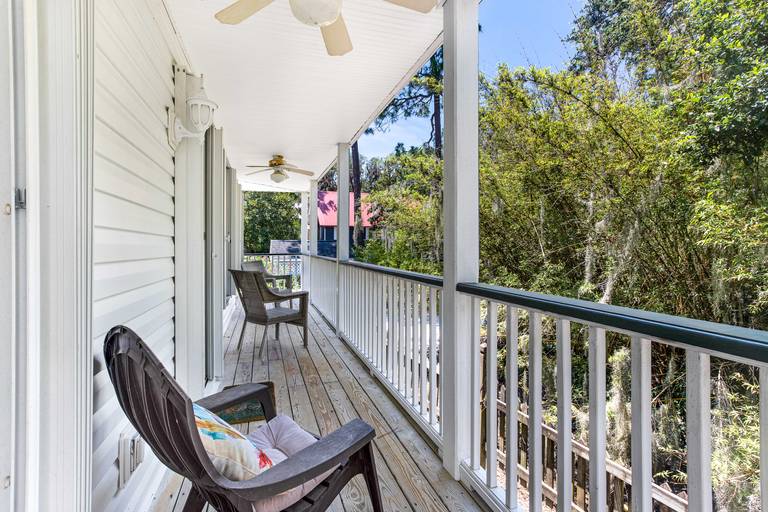 [39]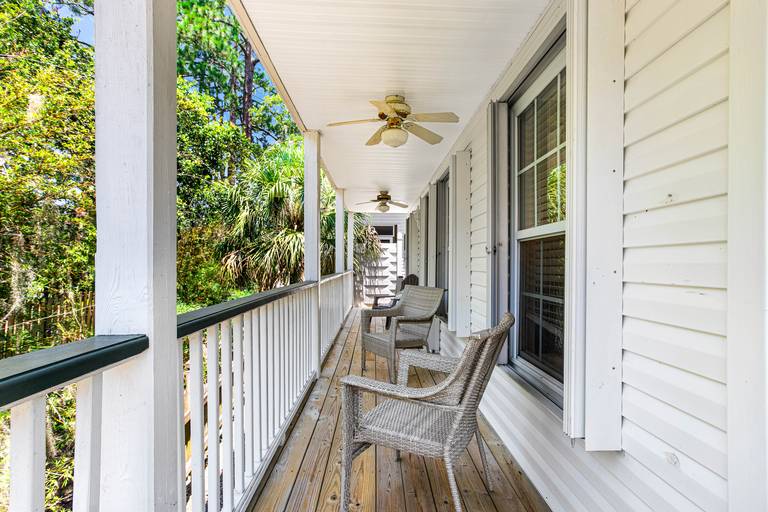 [40]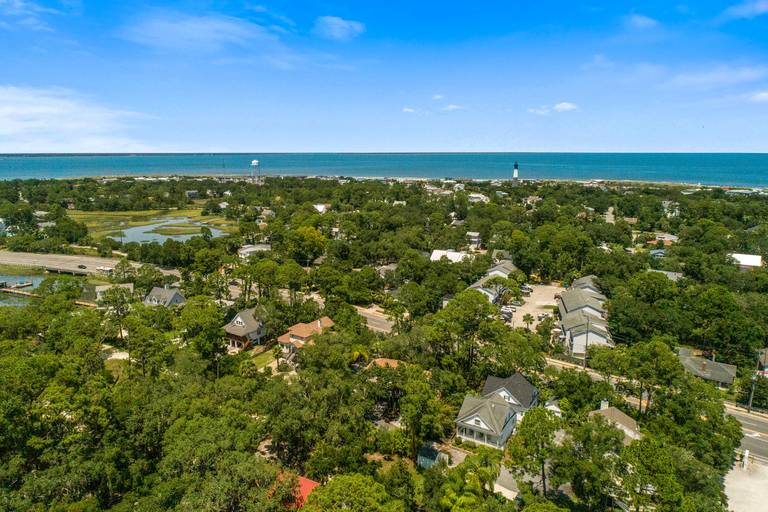 [41]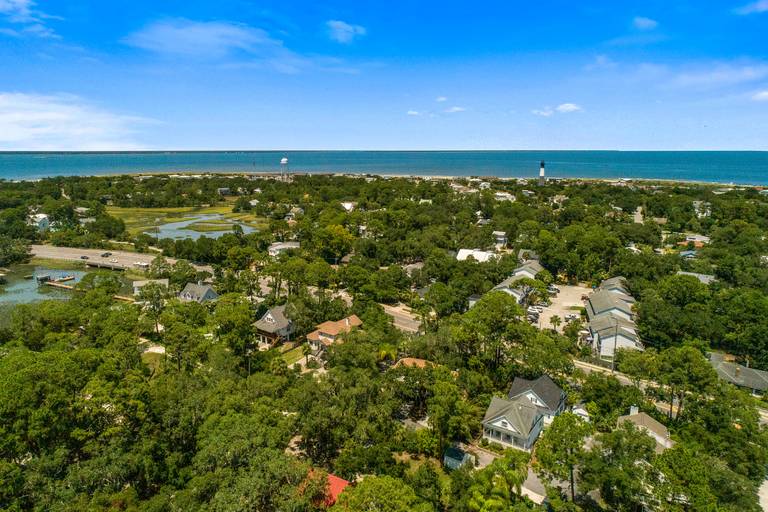 [42]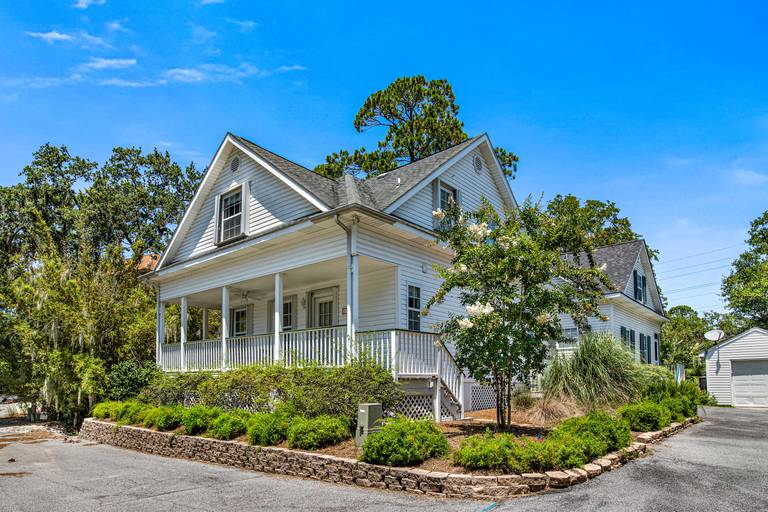 [43]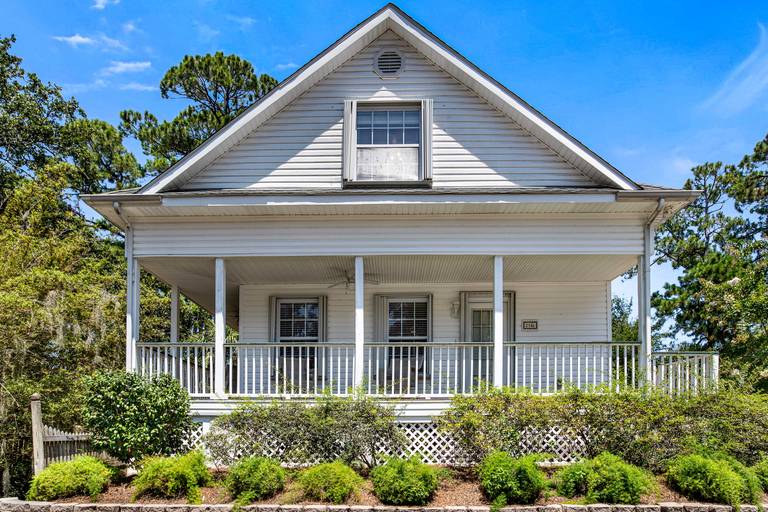 [44]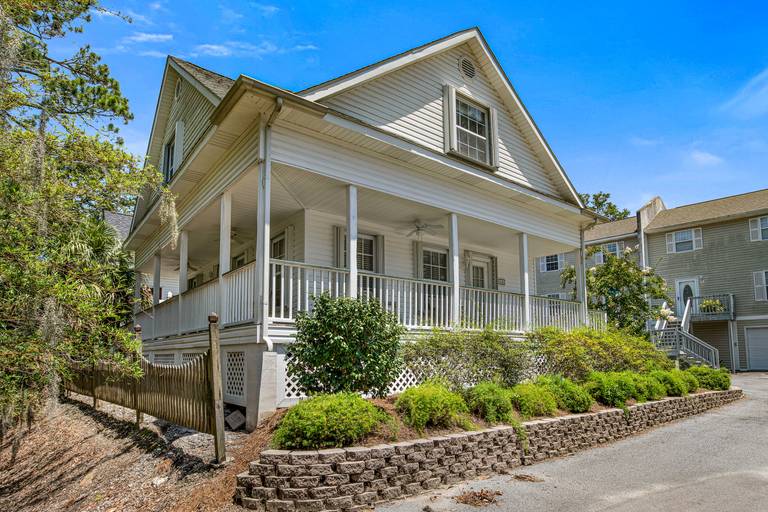 [45]
3 Bedrooms
2.5 Baths
Deck/Balcony
Private Parking
Seaside Hideaway is located off of a quiet, private, drive and is walking distance to the sandy shores of Tybee Beach! This three bedroom bright and airy Tybee bungalow is the perfect home for your Summer vacation.
Upon arriving you'll find a large wrap-around porch, which is quintessential here in the South, and also an intimate spot to enjoy your morning cup of coffee or an evening cocktail. Inside, the open living space boasts with natural light from windows on each wall, and also features comfortable plush sofas, a smart flat-screen television, and heart of pine wood flooring throughout the main level.
Stepping to the back of the home, the beautifully appointed kitchen offers granite countertops, and all of the modern conveniences one could hope for. You'll have plenty of prep space to pack those quick beach meals, or home cooked meals for a family night in! Adjacent to the kitchen, the formal dining space features seating for six Lucky Guests, while an additional two can sit comfortably at the breakfast bar.
Upstairs, the three bedrooms are tucked away to ensure a quiet nights rest! The main bedroom is atop of the stairs, and features a bedroom a plush queen size bed, with a large walk-in closet. Just down the hall a full-size bathroom can be found, conveniently located between the two guest bedrooms. The first guest room consists of a queen size, and full size bed, with plenty of space to store your belongings. The third bedroom is fitted with a twin trundle bed, perfect for kids!
Nestled in one of the best neighborhoods on Tybee, the home is a short jaunt to Tybee favorite restaurants like Huc-A-Poo's and Sea Wolf Tybee, shopping and art galleries, the Tybee Post Theater, and the Tybee Island Visitor's Center.
What is parking like for this home?
This home offers two private parking spaces to accommodate all your guests.
Sleeping Configuration:
Bedroom 1: Queen Size Bed
Bedroom 2: Queen Size + Full Size Bed
Bedroom 3: Twin Trundle (2 Twins)
Dates
Price
12/05/2021 - 12/09/2021

$344

/nt

12/12/2021 - 12/16/2021

$344

/nt

12/19/2021 - 12/23/2021

$344

/nt

12/26/2021 - 12/30/2021

$344

/nt

01/02/2022 - 01/06/2022

$344

/nt

01/09/2022 - 01/13/2022

$344

/nt

01/16/2022 - 01/20/2022

$344

/nt

01/23/2022 - 01/27/2022

$344

/nt

01/30/2022 - 02/03/2022

$344

/nt

02/06/2022 - 02/10/2022

$344

/nt

02/13/2022 - 02/17/2022

$344

/nt

02/20/2022 - 02/24/2022

$344

/nt

02/27/2022 - 02/28/2022

$344

/nt

12/01/2021 - 02/28/2022

$344

/nt

12/01/2021 - 02/28/2022

$2,408

/wk

12/01/2021 - 02/28/2022

$10,320

/month

03/01/2022 - 03/03/2022

$484

/nt

03/01/2022 - 03/03/2022

$684

/nt

03/06/2022 - 03/10/2022

$484

/nt

03/06/2022 - 03/10/2022

$684

/nt

03/13/2022 - 03/17/2022

$484

/nt

03/13/2022 - 03/17/2022

$684

/nt

03/20/2022 - 03/24/2022

$484

/nt

03/20/2022 - 03/24/2022

$684

/nt

03/27/2022 - 03/31/2022

$684

/nt

03/27/2022 - 03/31/2022

$484

/nt

04/03/2022 - 04/07/2022

$484

/nt

04/03/2022 - 04/07/2022

$684

/nt

04/10/2022 - 04/14/2022

$484

/nt

04/10/2022 - 04/14/2022

$684

/nt

04/17/2022 - 04/21/2022

$484

/nt

04/17/2022 - 04/21/2022

$684

/nt

04/24/2022 - 04/28/2022

$484

/nt

04/24/2022 - 04/28/2022

$684

/nt

05/01/2022 - 05/01/2022

$484

/nt

05/01/2022 - 05/01/2022

$684

/nt

03/01/2022 - 05/01/2022

$484

/nt

03/01/2022 - 05/01/2022

$784

/nt

03/01/2022 - 05/01/2022

$3,388

/wk

03/01/2022 - 05/01/2022

$4,888

/wk

03/01/2022 - 05/01/2022

$14,520

/month

03/01/2022 - 05/01/2022

$16,020

/month